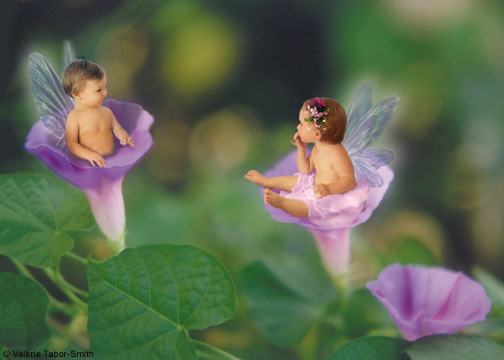 Welcome to our web site!

Located in the western Chicago suburb of Naperville, Illinois, we carry hundreds of dolls, bears and angels. Some of the brands that we carry are Berenguer, Adora, Lee Middleton, Magic Attic and Madame Alexander. We also have a doll hospital on the premises and do complete restoration of antique dolls and major repairs on other. We also have classes in creating your own dolls.
Click on the links at the top of the page for further information.